Da Chief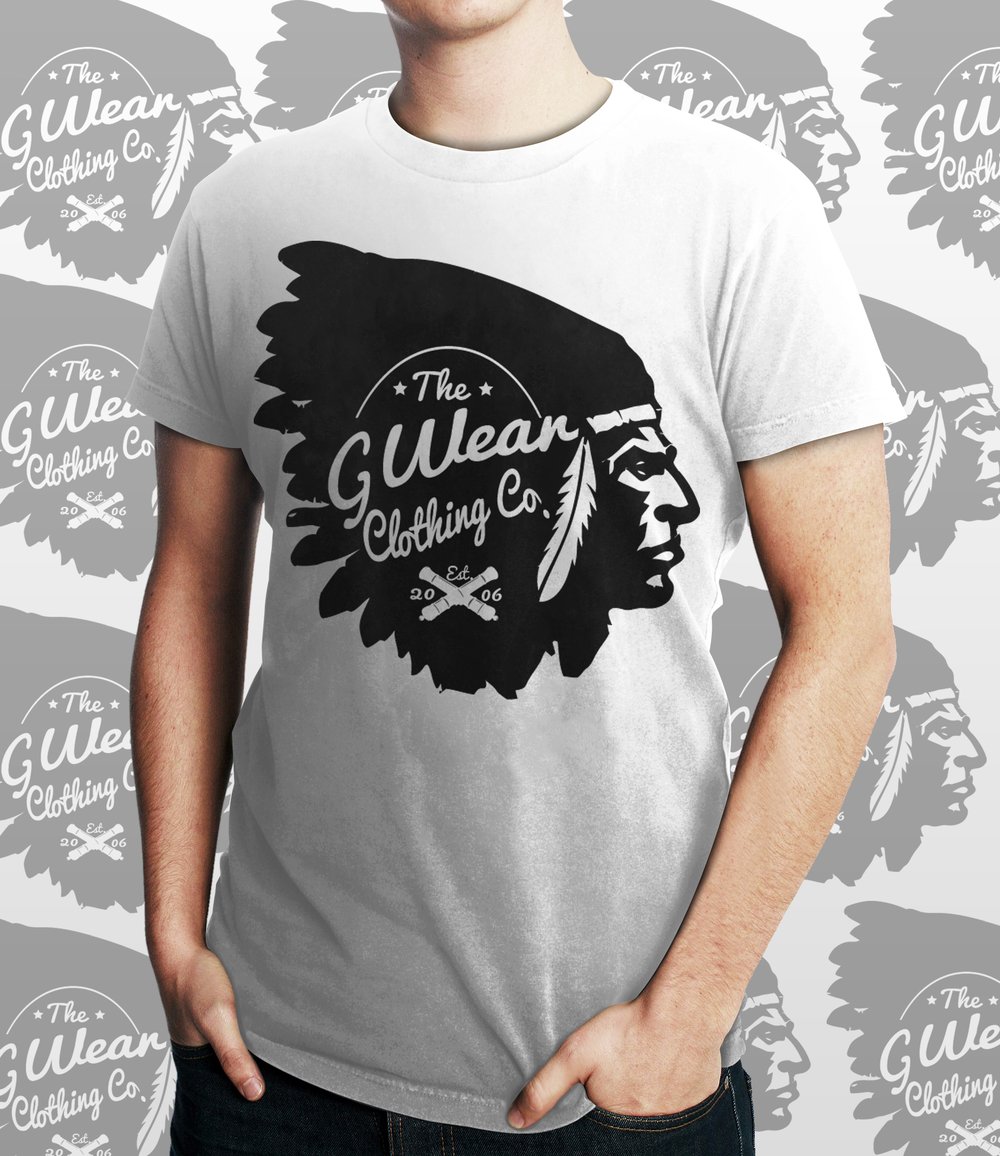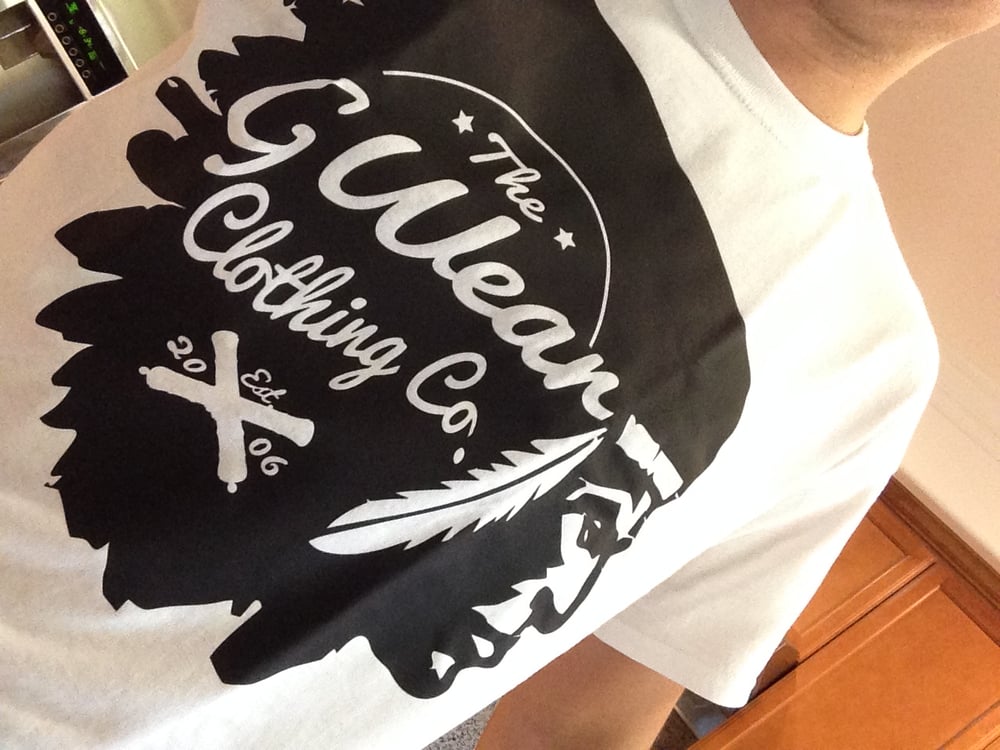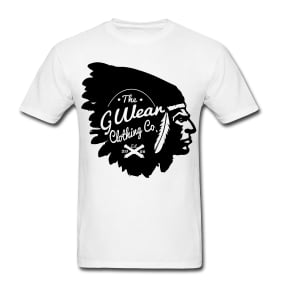 Unisex T-Shirt
Classic-cut t-shirt 100% pre-shrunk cotton, Brand: Gildan
Shrinkage levels after washing fall within 1-4% of industry standards.
Color: White/ Black Flex Print (smooth), 12.9 inch x 13.0 inch Design.
A tribal chief is the leader of a tribal society or chiefdom. Tribal societies with social stratification under a single (or dual) leader emerged and conquer many lands. We take pride and continue to strive for greatness like a Chief would do for his people.