Da Chief Long sleeve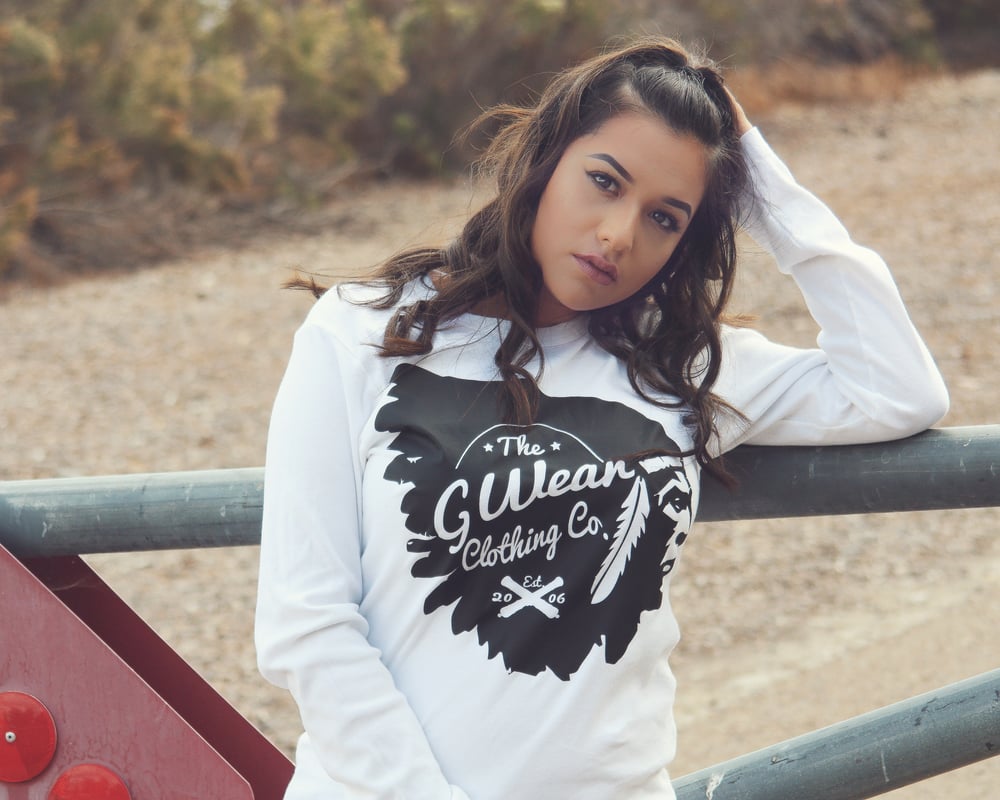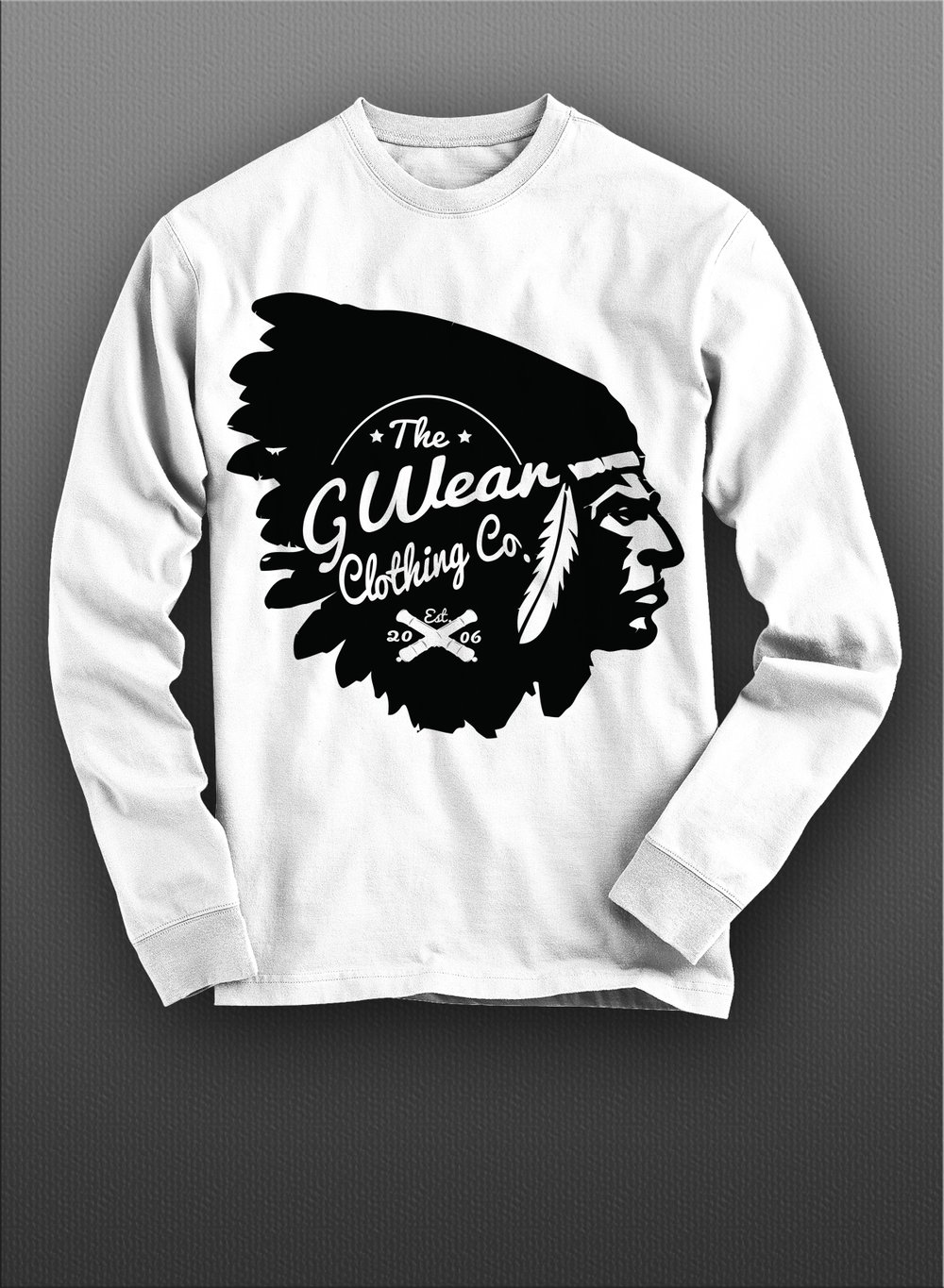 Unisex White Long Sleeve
Great for tossing around the pigskin in the fall or for layering in the winter, this long sleeve should have a place in every closet . The heavyweight fabric makes this item a versatile must-own for every season — it's not too light for chilly days, and not too heavy for the warmer ones — it's just right.
100% cotton | Fabric Weight: 5 oz (heavyweight)
Double-stitched collar and waist
Reinforced shoulder construction maintains shape after repeated washings
Ribbed collar and cuffs
Imported; processed and printed in the U.S.A.
Color: White/ Black Flex Print (smooth), 11.9 inch x 12.0 inch Design.
A tribal chief is the leader of a tribal society or chiefdom. Tribal societies with social stratification under a single (or dual) leader emerged and conquer many lands. We take pride and continue to strive for greatness like a Chief would do for his people.