Recluse Web- Miami Vice Turbo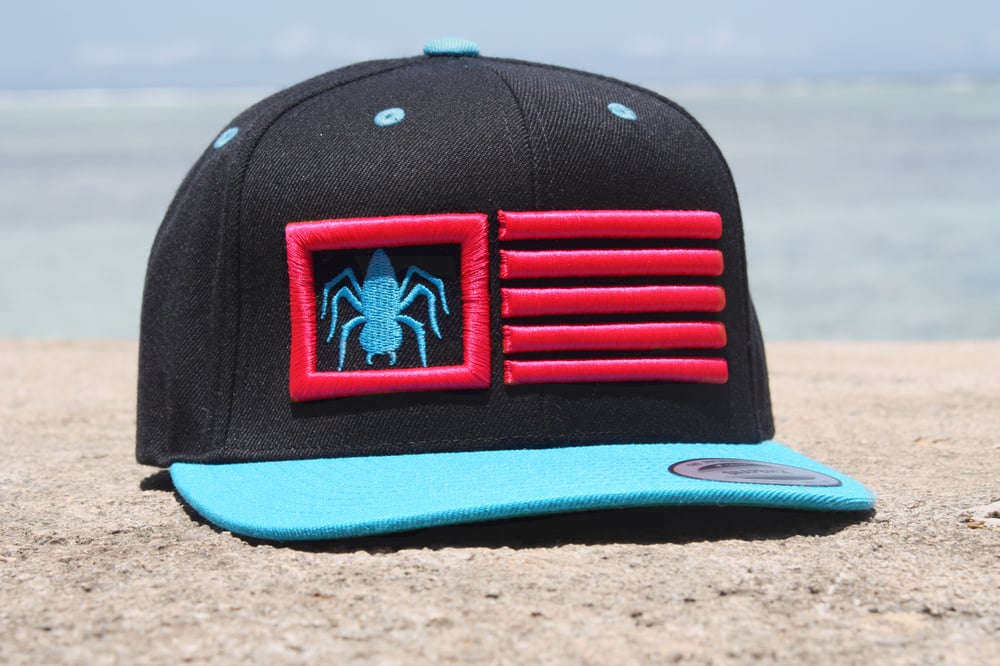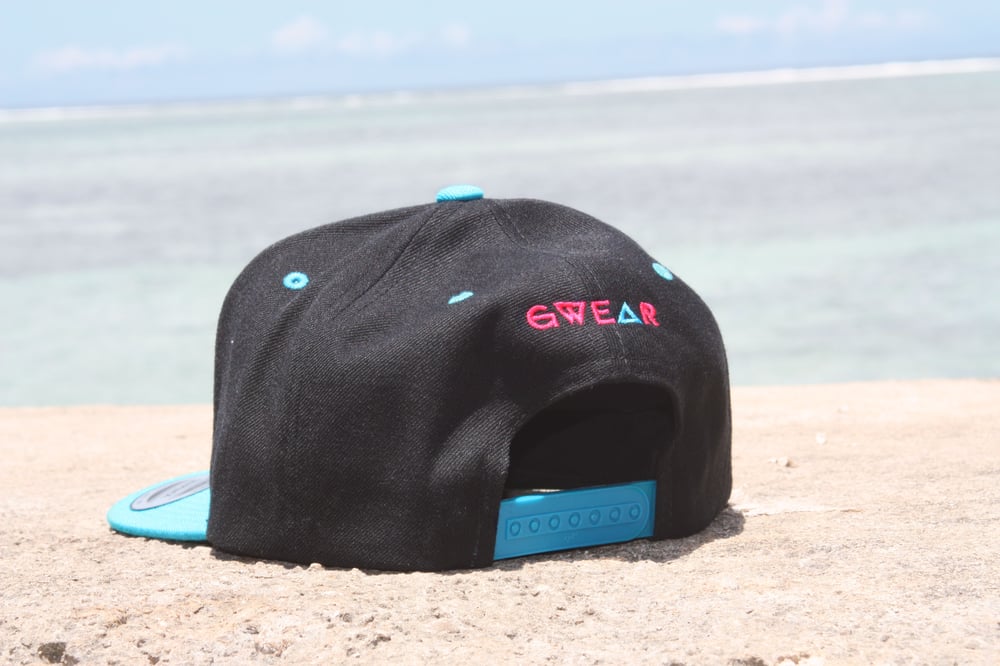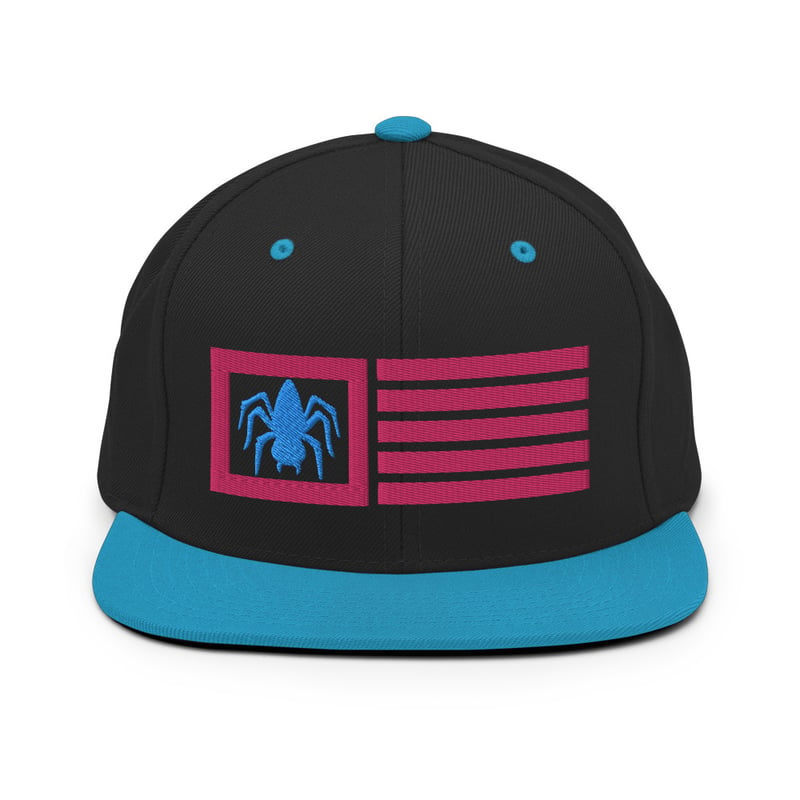 Classic Snapback | Yupoong 6089M
These snapback are featured with our Recluse design which we makes it more symbolic as a Recluse is a person who lives a solitary life and tends to avoid other people. Sounds familiar right!!!, available now.
These feature a full frontal 3D embroidery with a back embroidery.